Bundle: Pronunciation Pages 2 + Rhythm & Intonation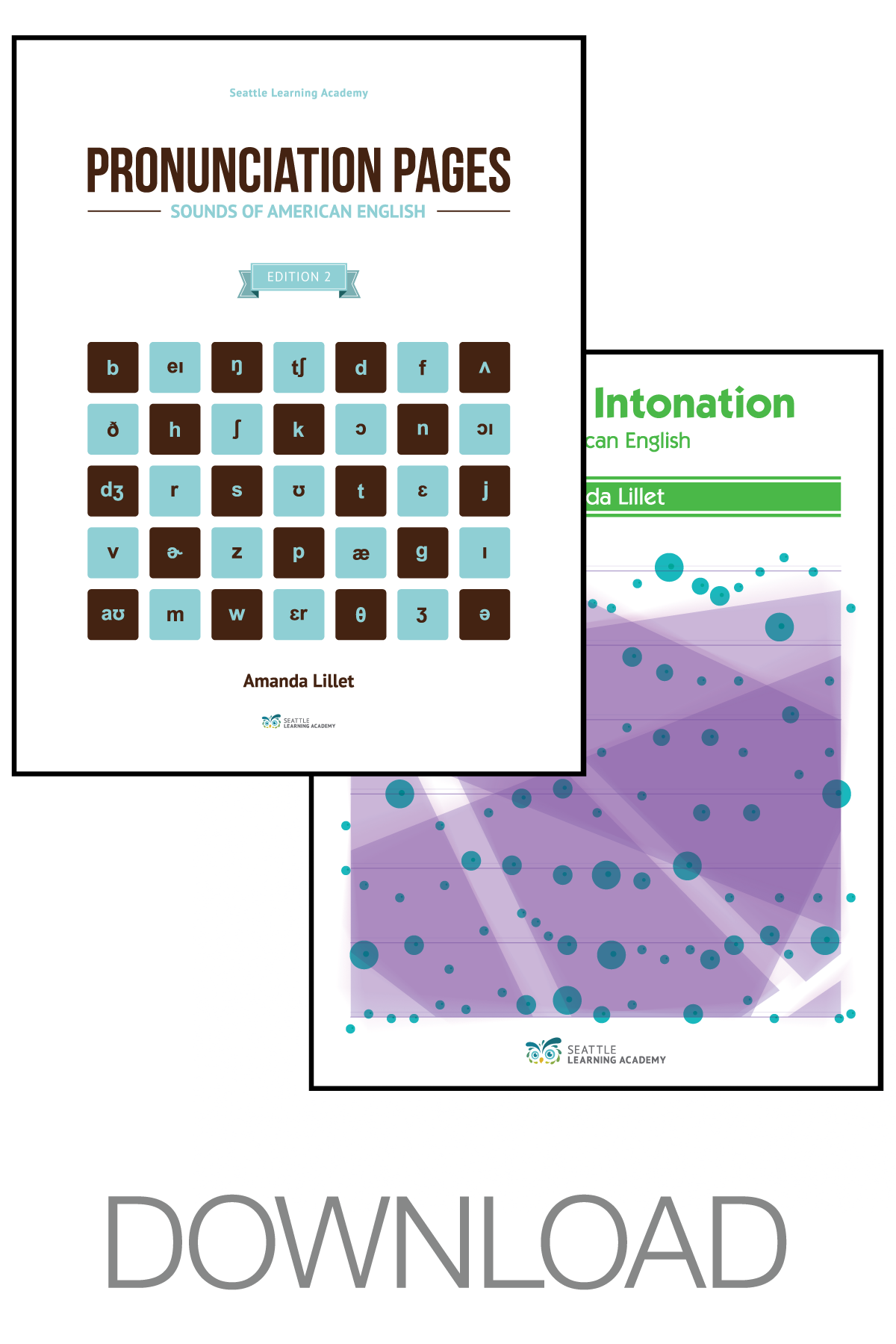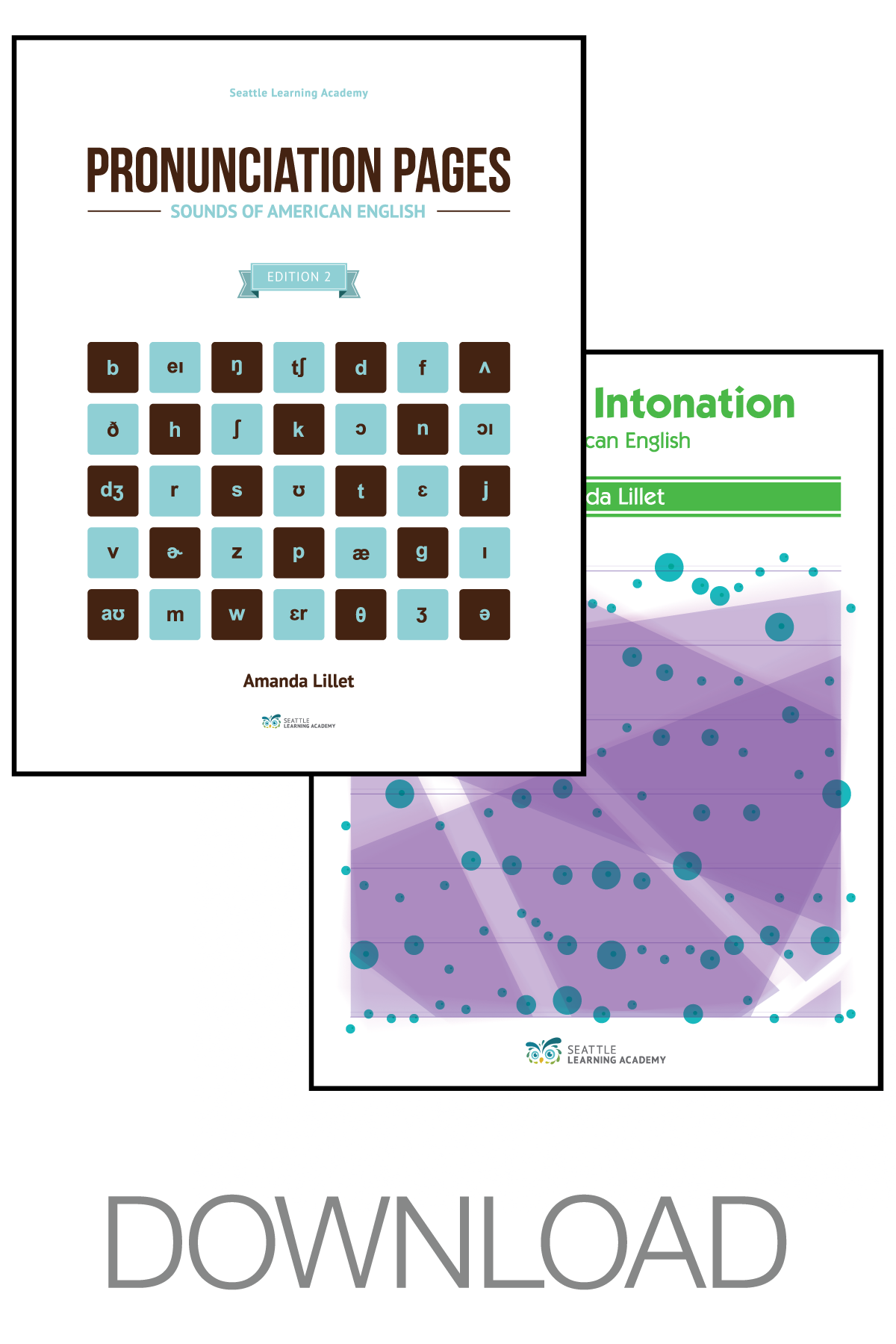 Bundle: Pronunciation Pages 2 + Rhythm & Intonation
Our best deal ever for our top two textbooks! Everything you need to know about American English pronunciation you will find in these downloadable PDF ebooks and accompanying MP3 listening exercises. Pronunciation Pages 2 covers all 43 sounds in American English, and includes all the audio and word list files from the sound drills. Rhythm and Intonation has a comprehensive treatment of advanced accent components such as linking, intonation, and sentence stress.
See the Pronunciation Pages 2 Table of Contents.
See the Rhythm and Intonation Table of Contents.